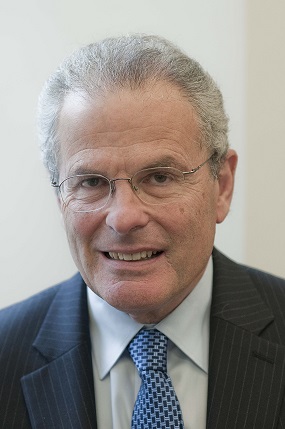 The 29th Sultan Azlan Shah Law Lecture entitled "Is Judicial Review a Threat to Democracy?" was delivered on Tuesday, 24 November 2015 by the Right Honourable Lord Dyson, Master of the Rolls, United Kingdom.
The full text of the Lecture can be found here.
About the Speaker
The Right Honourable John Anthony Dyson was called to the bar (Middle Temple) in 1968. He was made a bencher for Middle Temple in 1990.
He was appointed as a Queen's Counsel in 1980, and his first judicial appointment was as a Recorder held between 1986 and 1993. He was appointed as a Judge of the High Court of Justice for 1993-2001. He was also the Presiding Judge for the Technology and Construction Court between 1998 and 2001.
In 2001 he was appointed as a Lord Justice of Appeal. Lord Dyson was appointed Justice of the UK Supreme Court in April 2010.
The Right Honourable Lord Dyson was appointed as Master of the Rolls with effect from 1st October 2012.
Lord Dyson holds Honorary Degrees from Leeds University, Essex University and UCL.
The Master of the Rolls is the Head of Civil Justice, and the second most senior judicial position in England and Wales, after the Lord Chief Justice.